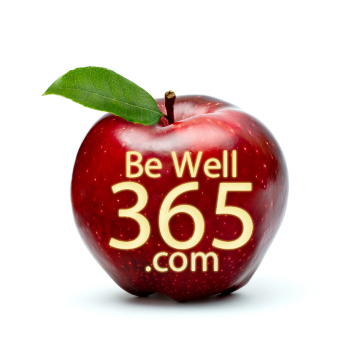 Check out our monthly podcast on nutritional, physical and emotional topics for health, wellness, and fitness. Visit www.bewell365.com to learn simple and effective tools to be successful with your lifestyle change. We offer a Blog discussing a variety of topics, and affordable eBooks and eClasses which provide more advanced health and wellness education.
Episodes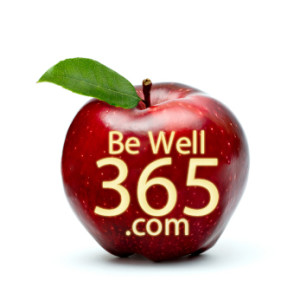 Tuesday Aug 23, 2022
Tuesday Aug 23, 2022
We continue the discussion on high fructose corn syrup with emphasis on the link between high fructose consumption and nonalcoholic fatty liver disease.  We've added a bonus with a conversation about soda--the main vessel of HFCS.  We delve into how they are produced and America's consumption of same.  The podcast is a little technical and a lot of fun!