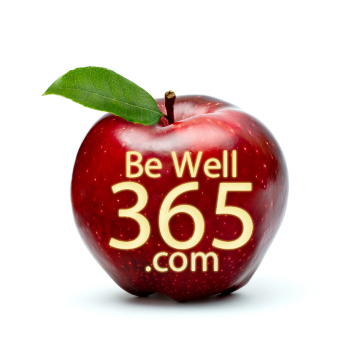 Check out our monthly podcast on nutritional, physical and emotional topics for health, wellness, and fitness. Visit www.bewell365.com to learn simple and effective tools to be successful with your lifestyle change. We offer a Blog discussing a variety of topics, and affordable eBooks and eClasses which provide more advanced health and wellness education.
Episodes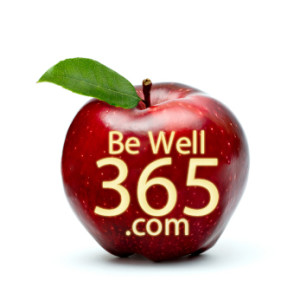 Thursday Jan 27, 2011
Thursday Jan 27, 2011
Maintaining our flexibility benefits us just like strength training and aerobic exercise.  Learn the advantages of flexibility training and ways to incorporate flexibility exercises into your everyday activities.