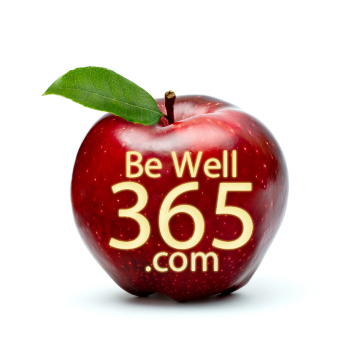 Check out our monthly podcast on nutritional, physical and emotional topics for health, wellness, and fitness. Visit www.bewell365.com to learn simple and effective tools to be successful with your lifestyle change. We offer a Blog discussing a variety of topics, and affordable eBooks and eClasses which provide more advanced health and wellness education.
Episodes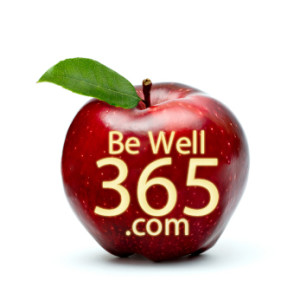 Wednesday Mar 30, 2011
Wednesday Mar 30, 2011
Have you ever noticed a change in your mood during those rainy, overcast days or during the chilly winter months?  There may be some valid reasons for the changes in your mood and temperament.